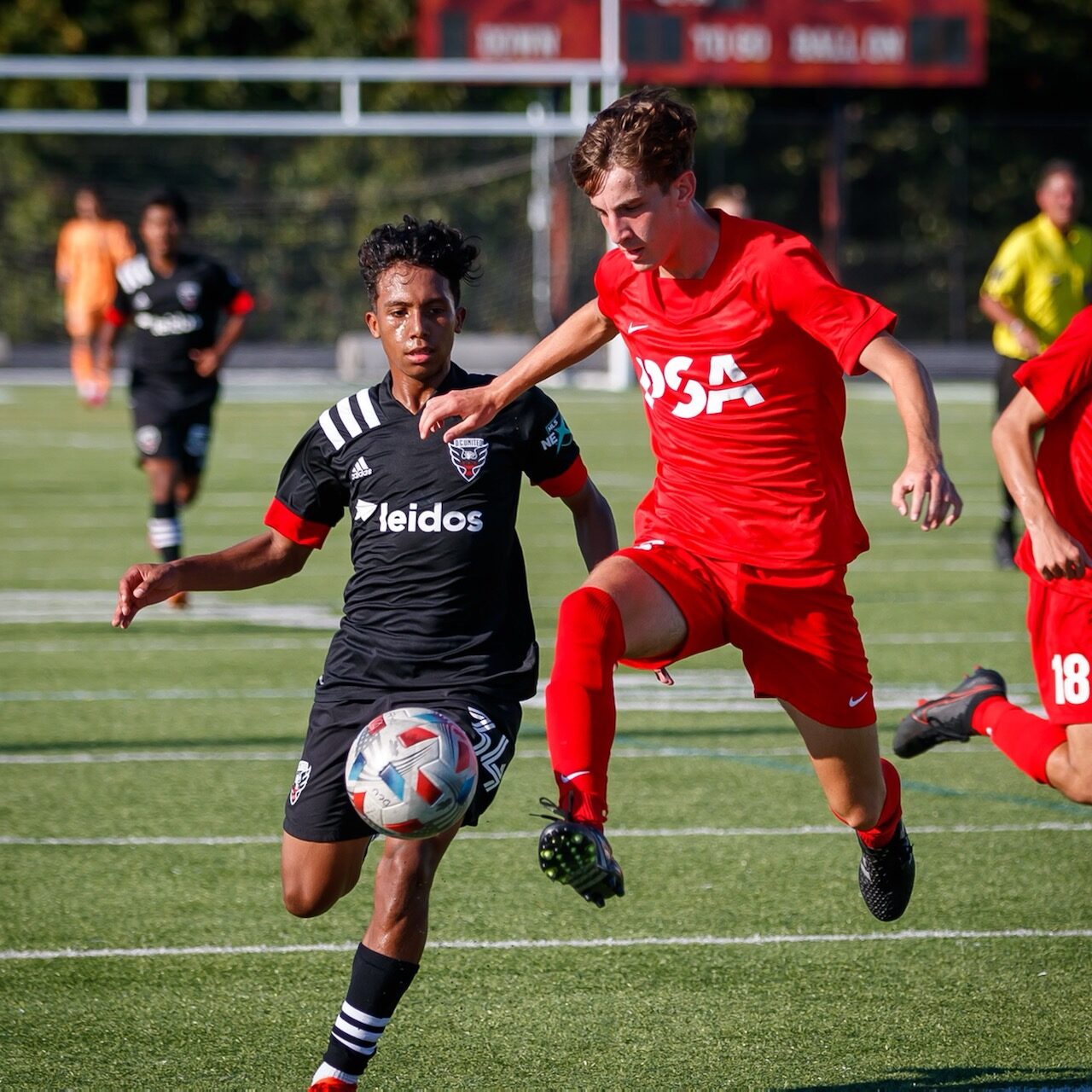 ADULT SPORTS LEAGUES
PSA Adult sports leagues are highly regarded for several reasons. Firstly, the organization prides itself on providing well-organized and professionally run sports leagues, ensuring a smooth and enjoyable experience for all participants. The leagues are led by skilled instructors who are committed to fostering skill development and maintaining a positive atmosphere. PSA welcomes players of all skill levels, creating an inclusive environment where individuals can have fun regardless of their experience. While prioritizing enjoyment, the leagues also offer competitive play for those seeking a more challenging experience, striking a balance between friendly competition and recreational enjoyment. Additionally, participating in PSA Adult sports leagues allows individuals to build new friendships and strengthen social connections within the local community, enhancing the overall experience.
Click Your Program To Register
Club/School

Select the program that best suits your needs.

Program & Sport

At check-out, you can select additional sports on different days or times.

dates & Times

Choose a program with dates and times that align with your schedule and the sports you wish to participate in.

SIGN-UP & Register

SIGN-UP and go to the registration page with additional program-specific information.
ADULT SPORTS LEAGUES Faqs
PSA Adult sports leagues offer a variety of sports, including soccer, basketball, flag football, softball, volleyball, and more. The specific sports available may vary depending on the season and location.
To register for a PSA Adult sports league, visit the PSA website and select the specific sport and league you are interested in. Follow the registration instructions provided, including submitting payment and any required information.
Visit the PSA website and choose your geographic location or the desired travel program.
Explore program details, including sports, age groups, and prerequisites.
Check try-out and registration dates, noting any required documents.
Complete the online registration form with personal and contact information, along with any special requests.
If selected during tryouts or invited to join the team, complete registration and review program policies and fees, understanding the financial obligations.
Submit payment using the provided methods.
Expect a confirmation email or notification with further program details, such as tryout schedules and practice information.
Remember that specific requirements and registration procedures may vary by location and program. For precise instructions and program-specific criteria, refer to the PSA website or contact the program organizers directly.
PSA Adult sports leagues may offer co-ed leagues as well as separate leagues for men and women, depending on the sport and the number of participants in each category.
Both individual participants and teams are welcome in PSA Adult sports leagues. If you don't have a team, you can sign up as an individual, and PSA will help place you on a team with other participants.
PSA Adult sports leagues accommodate participants of various skill levels. Whether you are a beginner or an experienced player, there are appropriate divisions or skill levels to ensure competitive and enjoyable play for everyone.