Pre School Sports
PSA Pre- school programs provide a safe, active and enjoyable introduction to youth sports for 3 - 5 year olds. Our on site programs are conducted in multipurpose rooms, gyms and outdoor spaces by our enthusiastic PSA coaches to give students an opportunity to learn about and develop fundamental skills in the familiar environment of their daycare/ pre-school. Our programs are tailored to be fun and engaging for beginners with games and exercises to help promote activity, enhance coordination and spark a love for sports that will last a lifetime.
After School Sports
PSA After School Programs offer families convenient and affordable options to have their children stay active, develop their skills and enjoy playing a variety of their favorite sports throughout the year in the familiar environment of their school. Our seasonal programs are hosted by dedicated PSA coaches and are held on school grounds in gyms, black tops and field spaces so that all students can have the opportunity to explore their athletic potential, build self-confidence and continue to develop a lifelong passion for sports.
Recreational Sports
PSA Recreational Sports are a great way for children to stay active, develop their skills and make new friends all within their local community. Our PSA leagues and programs provide an opportunity for 4 - 15 year old children to continue their athletic development and enjoy playing their favorite sports in a fun, stress free and encouraging environment.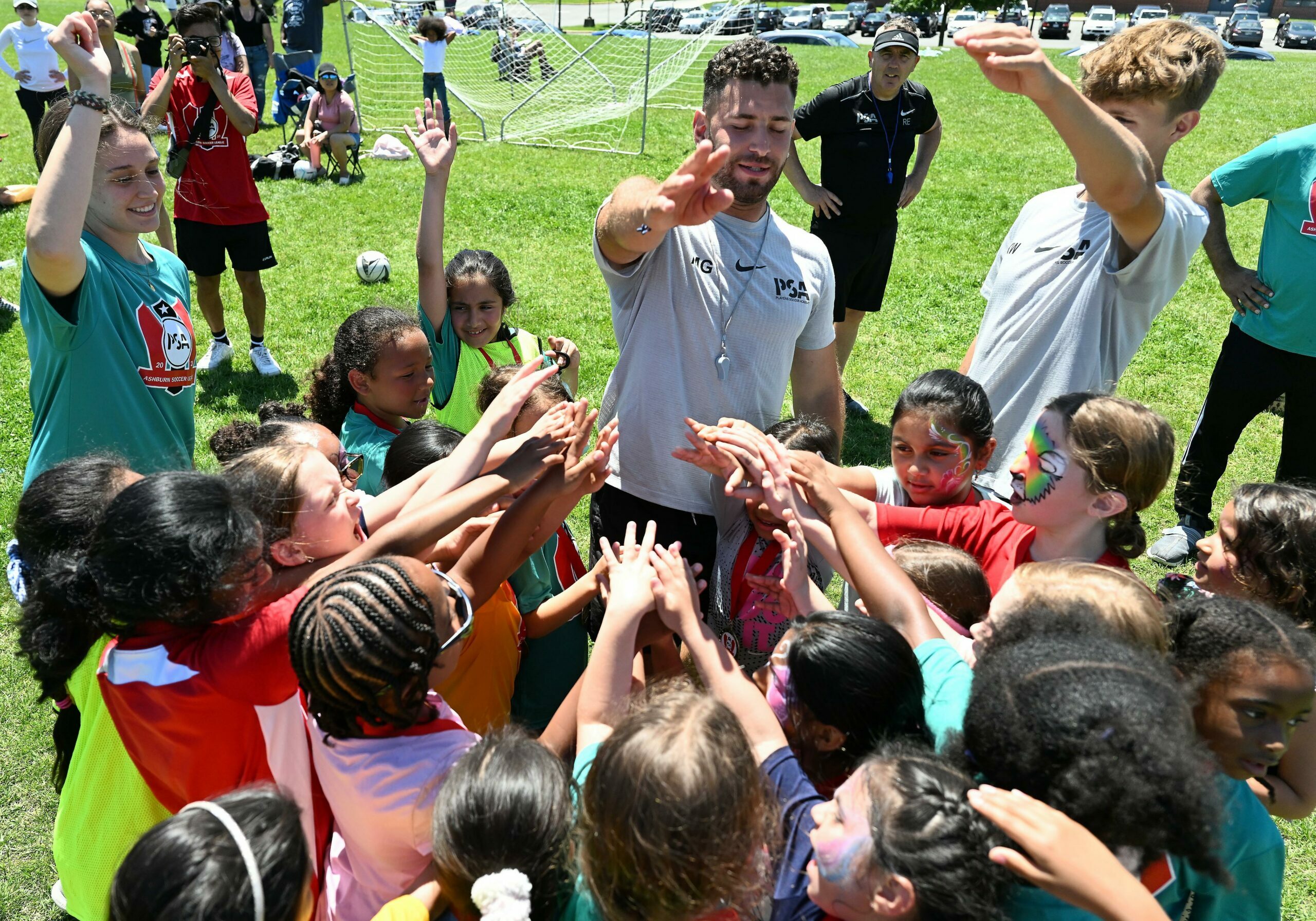 Your Questions, Answered!
View resources, forms and important information about our programs & offerings.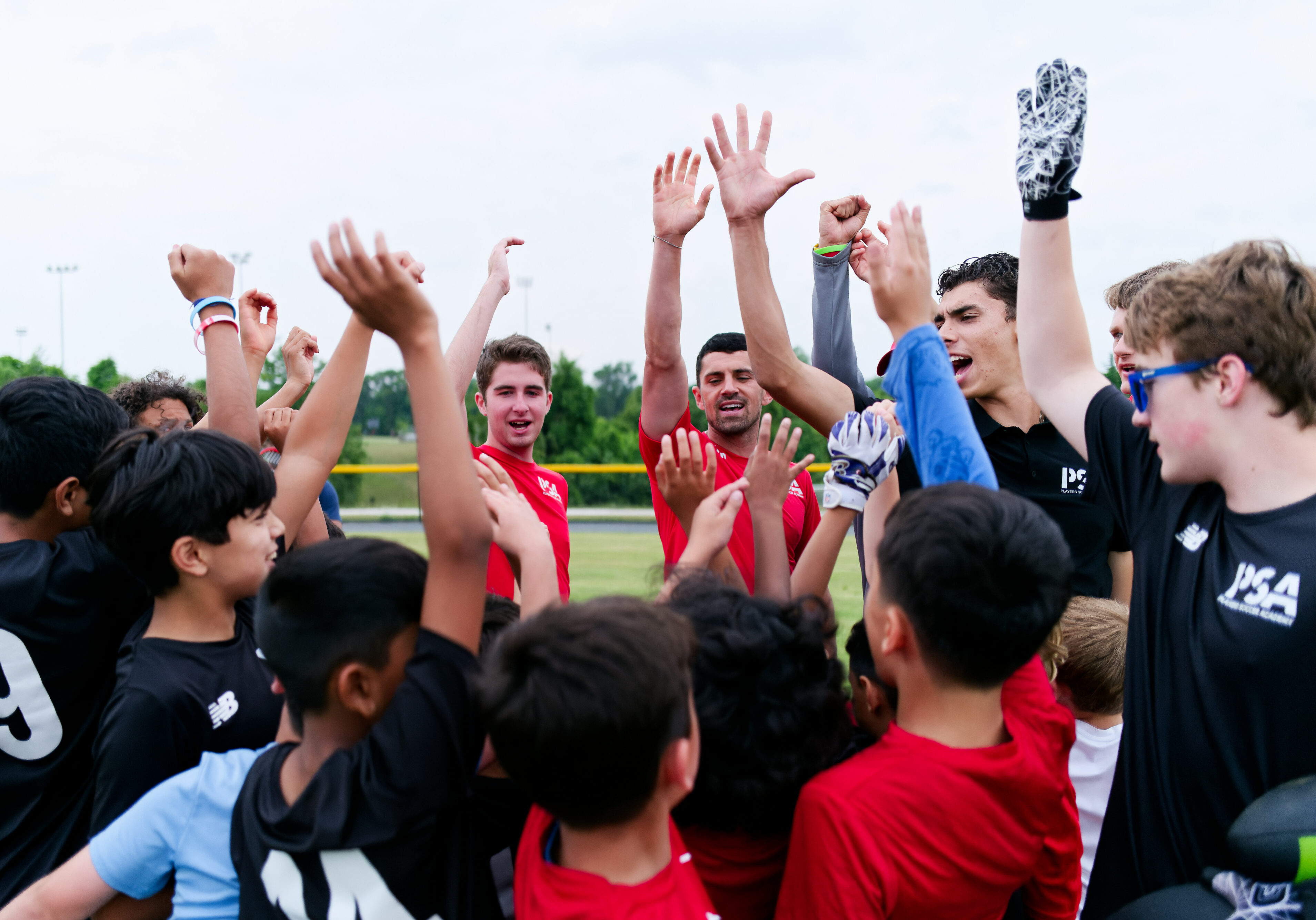 Coaching & Volunteering
Join us as a Head Coach or volunteer and be part of igniting a lifetime love of soccer in our aspiring young players while fostering a strong team bond. As a Head Coach, you'll also have the joy of teaching your own child.